TWO WAYS TO USE THE ENERGY POUCH:
WHAT IS MINI-GREEN ENERGY?
Mini-Green Energy is a USDA Certified Organic, Zero Calorie Energy Pouch. It is a healthy way to get an energy boost combined with great flavor.
TAKE CONTROL OF YOUR ENERGY LEVEL
Whether you need a quick boost or sustained energy over a longer period of time, with Mini-Green Energy you don't have to sacrifice your health or great taste for the energy you need.
BETWEEN CHEEK & GUM
PUT THE POUCH BETWEEN CHEEK AND GUM AND YOU'LL GET GREAT TASTE AND AN ENERGY BOOST.
DROP THEM IN WATER
DROP 2 POUCHES IN A BOTTLE OF WATER AND ENJOY ZERO CALORIE FLAVOR, ENERGY & HYDRATION AT THE GYM.
ABOUT MINI-GREEN ENERGY
IF YOU ARE INTERESTED IN LEARNING ABOUT HOW MINI-GREEN ENERGY CAME TO BE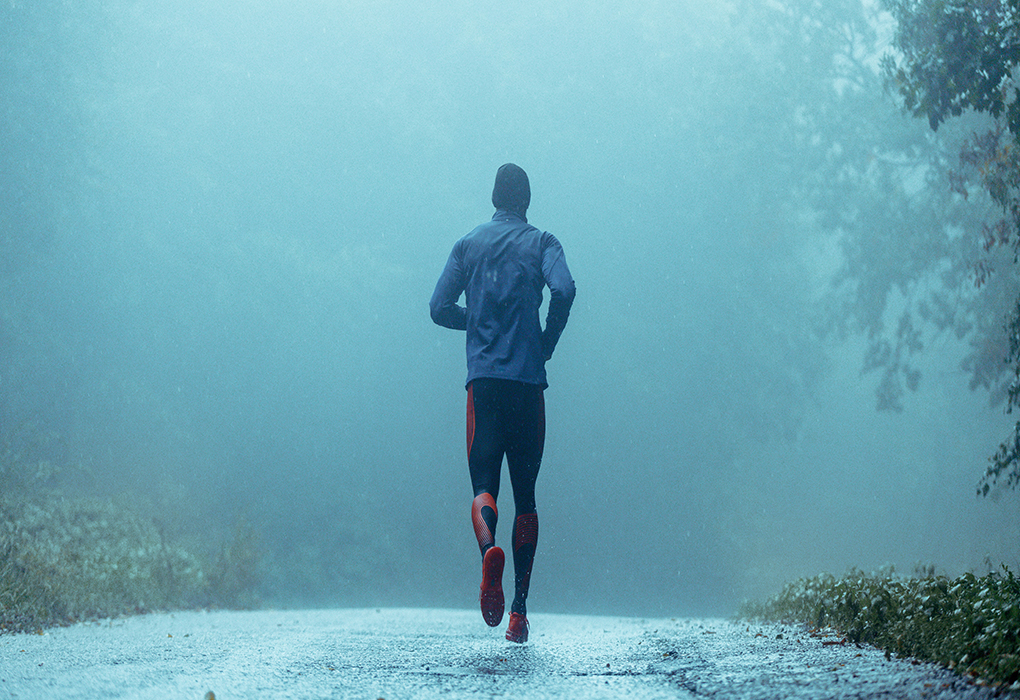 READ WHAT OUR CUSTOMERS HAVE TO SAY ABOUT MINI-GREEN ENERGY
PLEASE VISIT THE PRODUCTS PAGE AND SEE WHAT OUR CUSTOMERS HAVE TO SAY ABOUT US.
"
BECOME A RETAILER
IF YOU'RE A RETAILER INTERESTED IN CARRYING MINI-GREEN ENERGY, PLEASE CLICK THE "WHOLESALE APPLICATION" LINK BELOW.
Help Choose Future Mini-Green Flavors
Sign Up With Mini-Green and you might be chosen to receive free samples of each new Mini-Green flavor before it is released to the public. We want to know what you think, before we share a future flavor with the world.